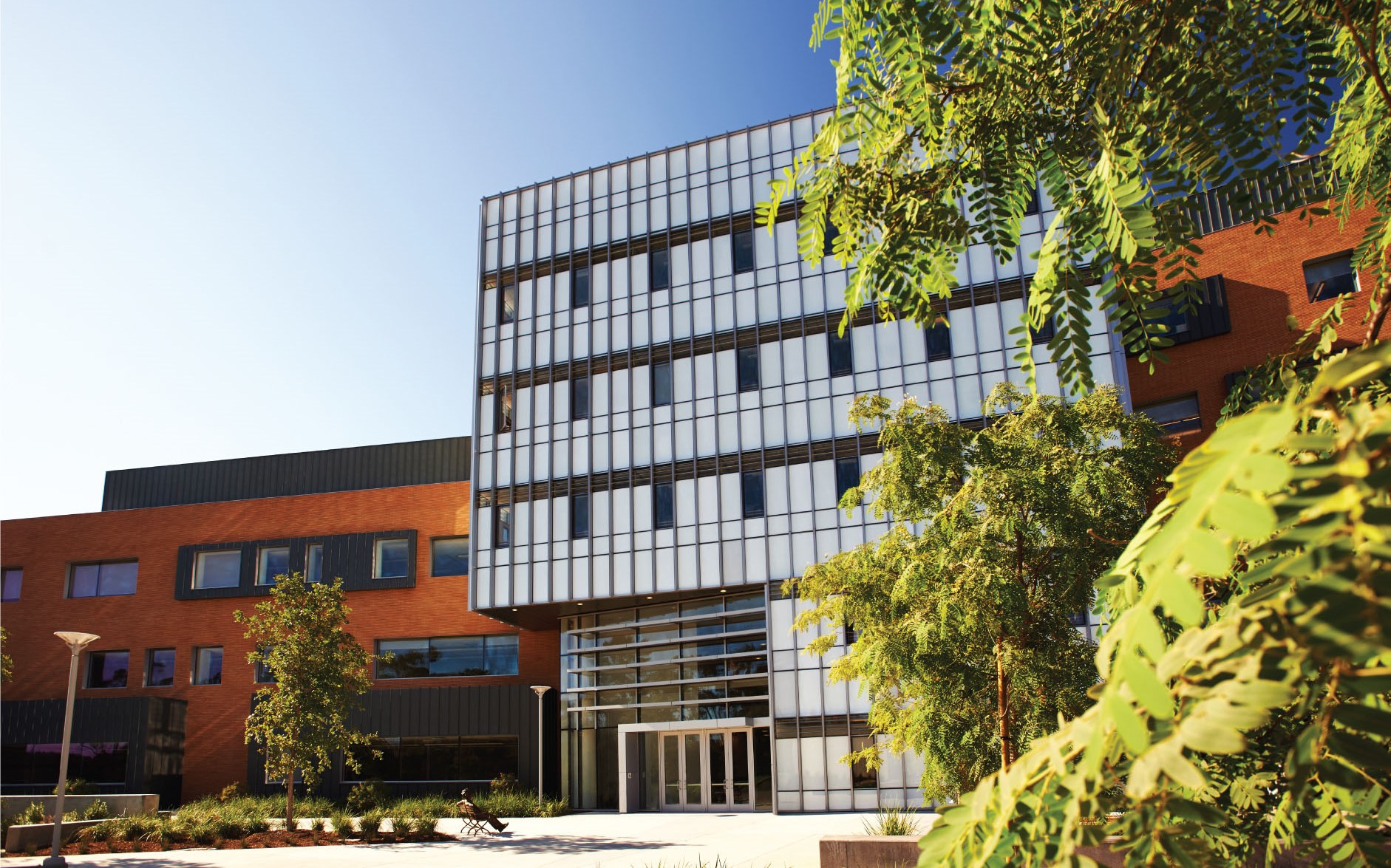 Policies & Guidelines
General Requirements
The following conditions and requirements are common to all master's degrees:
All students shall attempt to satisfy the graduation writing requirement during the first quarter of enrollment.
A student shall file an approved formal study plan before the twelfth unit of graduate study is completed.
A student shall maintain a grade point average of 3.0 (grade of B on a scale where A = 4.0), or better, in all courses in the formal program of study for the degree. A course in which no letter grade is assigned shall not be used in computing the grade point average.
A student shall maintain satisfactory scholarship and professional standards. Only those graduate students who continue to demonstrate a satisfactory level of scholastic competence and fitness, as determined by the appropriate university authorities, shall be eligible to continue in such curricula. Students whose performance is judged to be unsatisfactory by the authorities of the University may be required to withdraw from all graduate degree curricula offered by the University.
A student shall successfully complete a culminating experience (thesis, project and/or comprehensive examination).
A student shall submit a Master's Thesis/Project Approval Form, a receipt for the Master's Thesis Fee, and a thesis or project for Digital Commons by the following dates in order to be considered eligible to graduate in the current quarter:

| | |
| --- | --- |
| Winter 2014 | March 21, 2014 |
| Spring 2014 | June 13, 2014 |
| Summer 2014 | August 29, 2014 |
| Fall 2014 | December 12, 2014 |

A student shall complete all of the graduate work in the formal study plan within the seven-year period preceding the date when all the requirements for the degree have been met.
A student may elect to meet the graduation requirements in effect in the catalog either at the time the student was admitted to graduate standing (conditional or classified) provided that continuous enrollment was maintained, or at the time of graduation. The student may be required to make substitutions for discontinued courses.
For more on general policies, you can check out the Cal Poly Catalog.