LEARN BY DOING
Learn by Doing Highlights
Biomedical Engineering: Regenerative Medicine
More Information
FIRST YEAR
Regenerative Medicine
SECOND YEAR
INTERNSHIP
Regenerative Medicine
9 month internship at Partner Site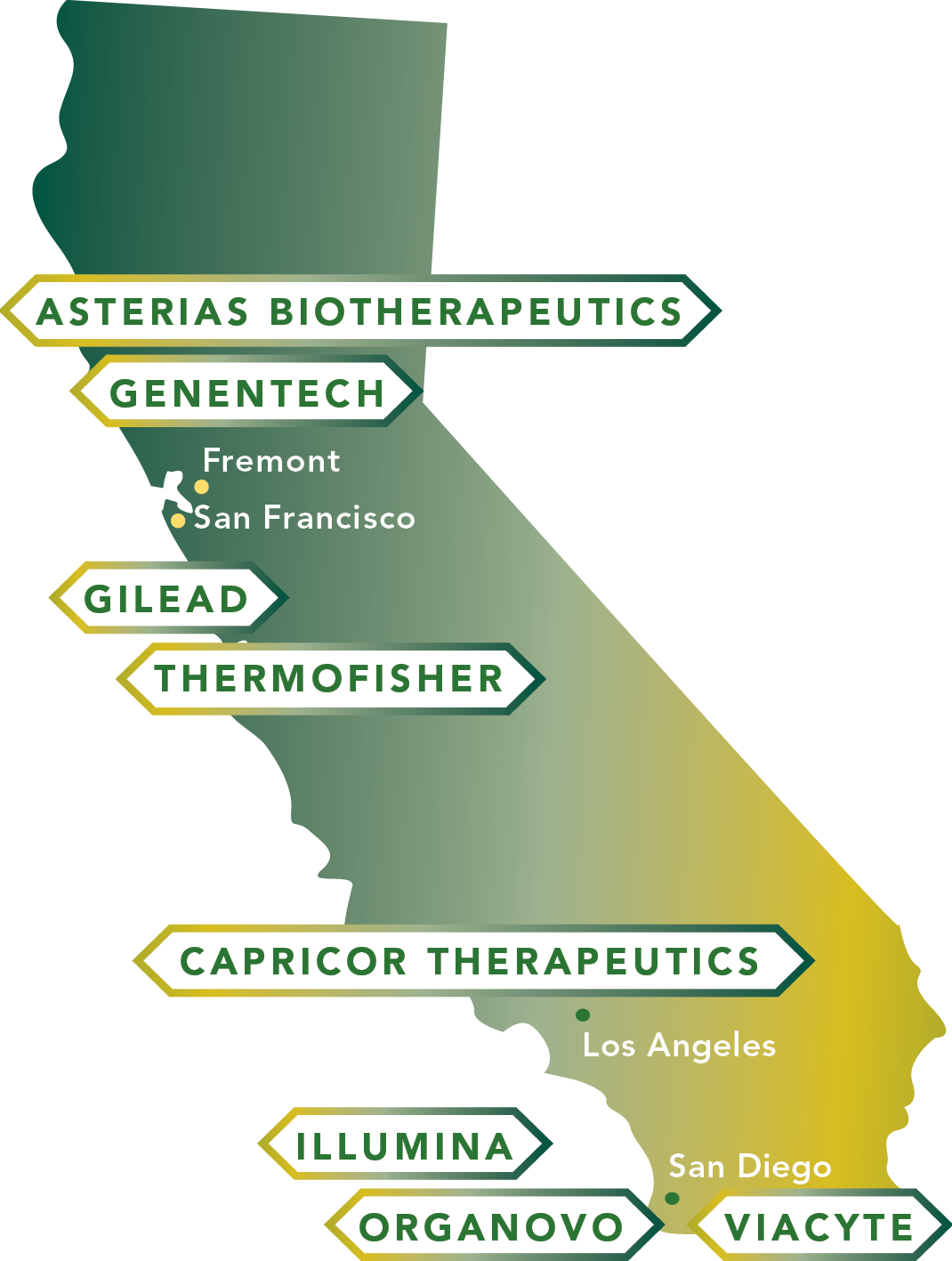 Alumni Quotes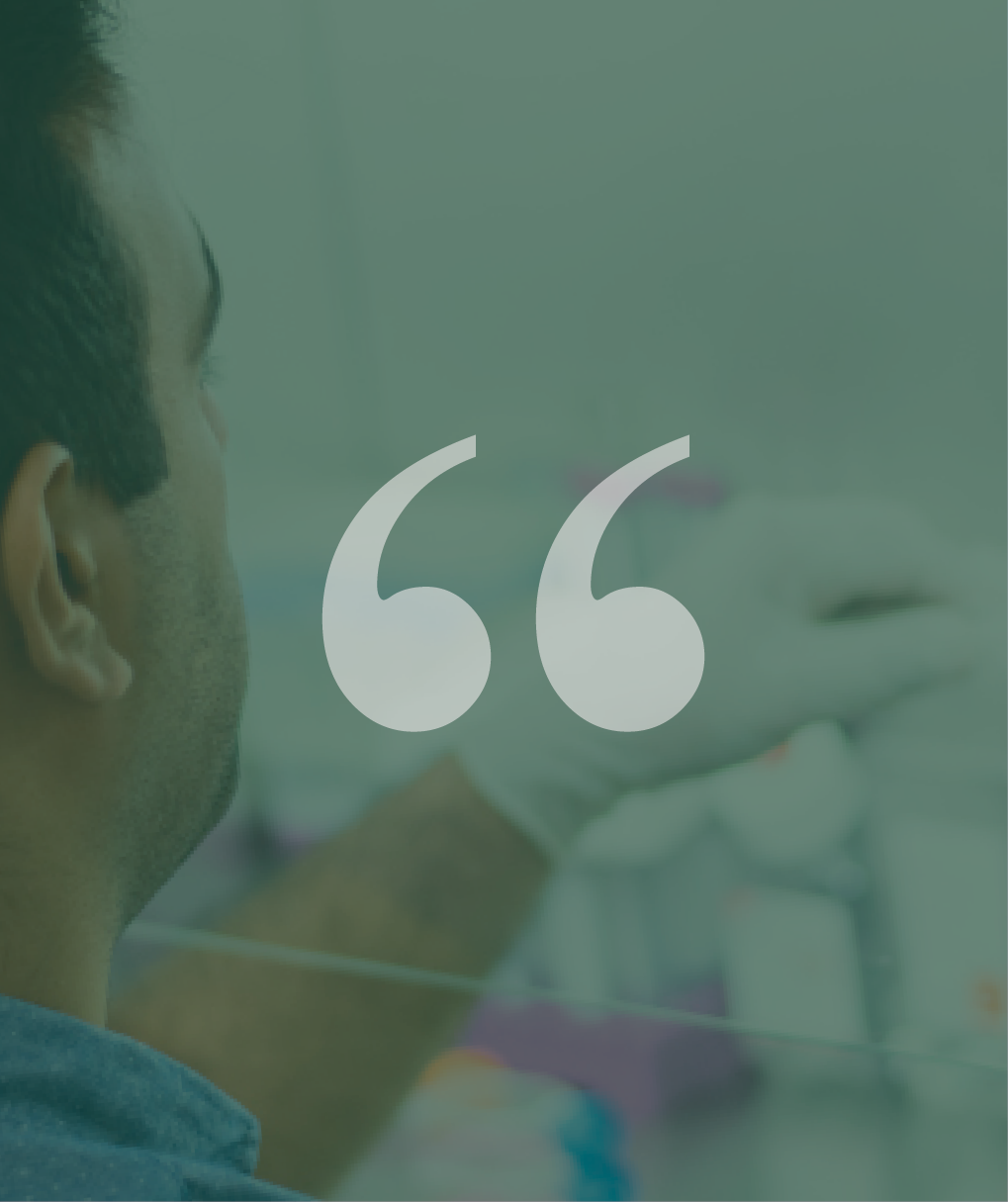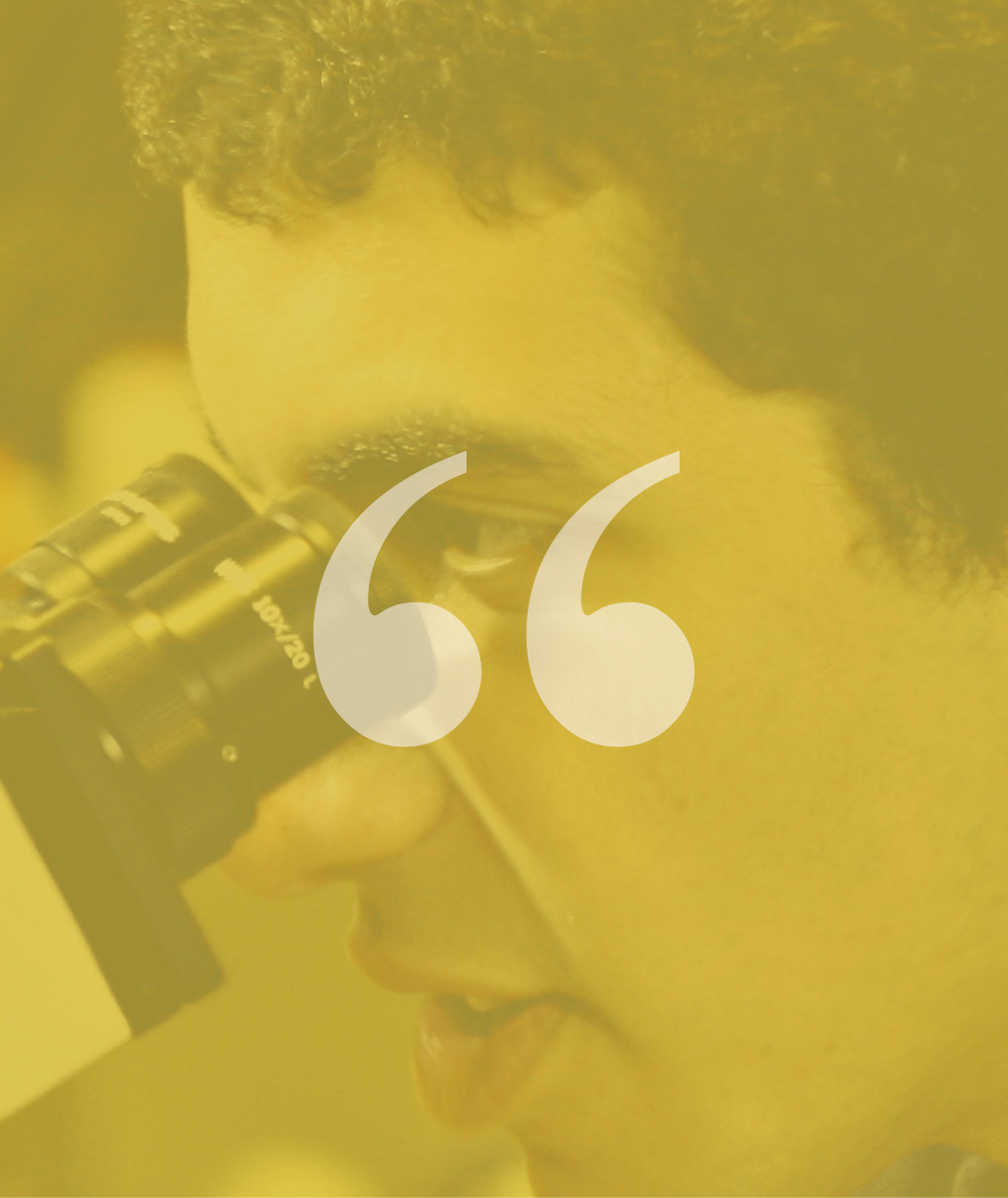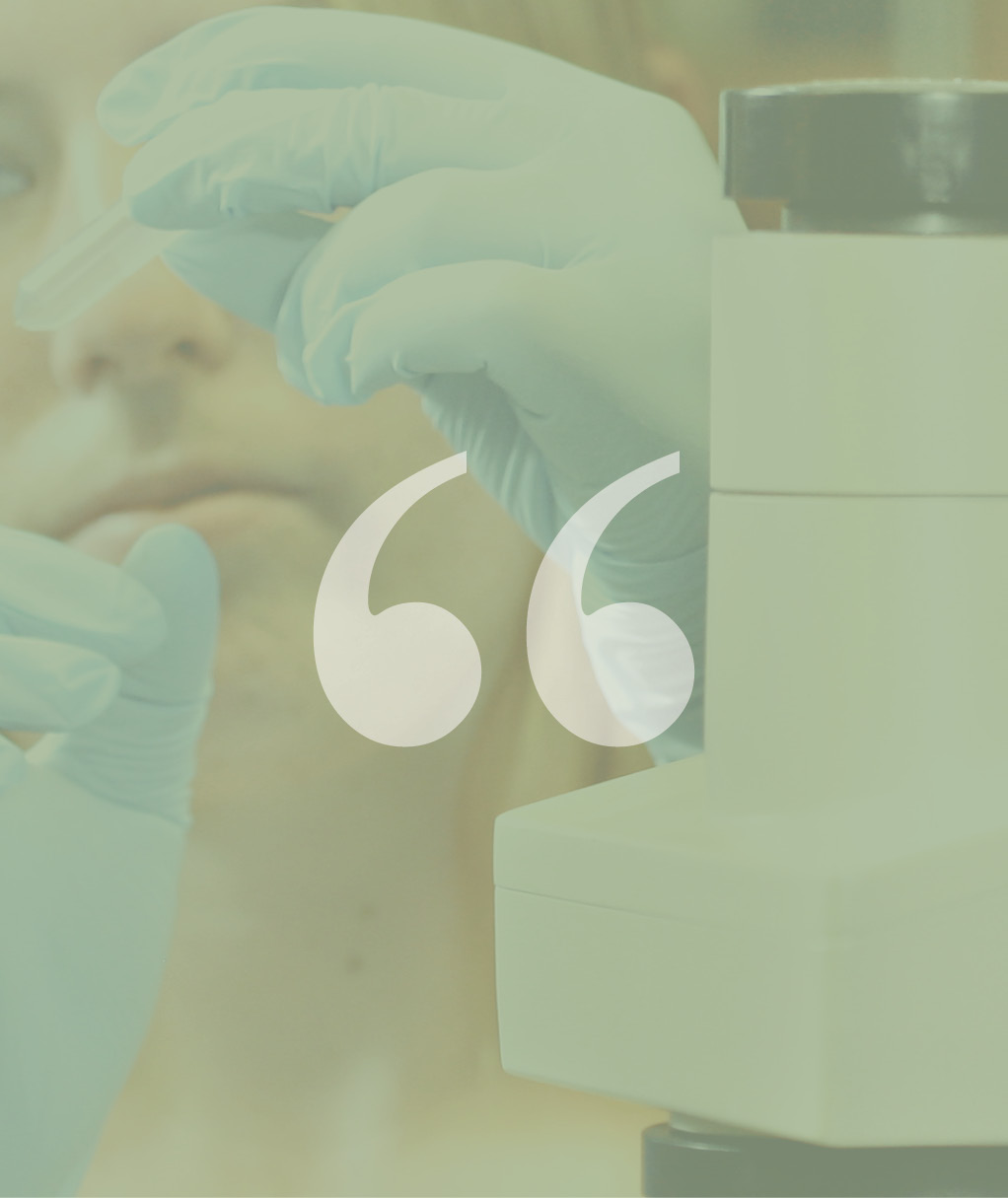 Psychology: Clinics
The cornerstone of this graduate program is the Counseling Practicum. After students complete core coursework, they develop their clinical skills and identity as a counselor working in Cal Poly's Community Counseling Clinic. Students apply their knowledge of psychological assessment, psychiatric diagnosis, and counseling theory and practice by working with individuals, groups, couples, and families in SLO County.
More Information
MPS Dairy Technology: Dairy Technology Center
The MPS is a one-year graduate degree program. Our objective is to train managers rather than career scientists. We provide our students with nine months of intensive coursework in dairy science, on campus in San Luis Obispo, where they work in the Dairy Technology Center, which is one of six dairy centers of excellence in the United States. Cal Poly has invested in, and firmly established a solid infrastructure of technical expertise, processing and lab research equipment, and industry partnerships to address current and future needs of the dairy industry. The Institute is not only recognized throughout California, but also nationally and internationally as a center of excellence for research, industry technology transfer, and education in dairy foods.Following their coursework, students are matched with our industry partners for a three-month paid internship.
More Information