Programs
Cal Poly Graduate Education strives to provide as many opportunities as possible for students to advance their knowledge and gain the skills required to succeed in their professional careers. Explore our programs using the links at the right, or use our Find a Program tool to search for the program that best fits you.
---
Featured Programs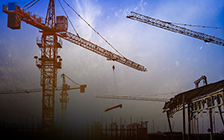 Industrial
Engineeering
Prepare yourself for a successful career in industry as well as the option to further your study at the doctoral level.
Polymers and
Coatings Science
Take part in a unique program that is closely tied to industry.
Business
Analytics
Improve your earning potential by applying computational and quantitative tools to business.
Dairy Products
Technology
Master the knowledge needed to enter a management role in large-scale global dairy foods manufacturing.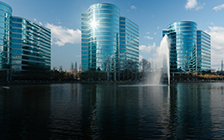 City & Regional
Planning
Become an expert in urban planning and environmental design.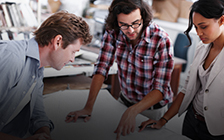 Fire Protection
Engineering
Use science and technology to protect people, property, and businesses from destructive fires.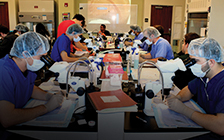 Biomedical
Engineering
Apply engineering to living systems in this hands-on experience.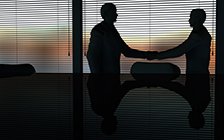 Public Policy
Learn to think critically and creatively about public policy theory, analysis and application.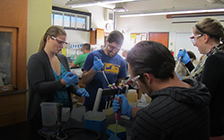 Biology
Prepare yourself for the many types of biological work that require advanced training beyond the bachelor's degree.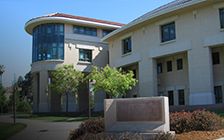 Economics
Learn cutting-edge econometric methods and apply them to practical business problems.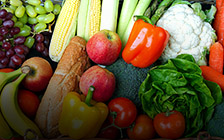 Nutrition
Prepare for advancement, specialization, and leadership in nutrition or healthcare careers.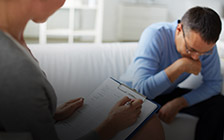 Psychology
Learn to counsel individuals, couples, families, and groups in a multicultural society.