Cal Poly Master's Degree Programs
Nutrition
Graduates are prepared for further education in dietetic internships, professional schools, allied health professions, or doctoral studies in a number of academic areas including nutritional science, education, community/international nutrition or public health nutrition. Students may select one of three emphasis areas: Molecular Nutrition, Public Health Nutrition, or Health and Wellness. The interdisciplinary nature of the program allows students to work with faculty from several departments and to choose a Thesis research topic from a broad range of themes including human nutrition, animal nutrition, kinesiology, public health, business, or social sciences.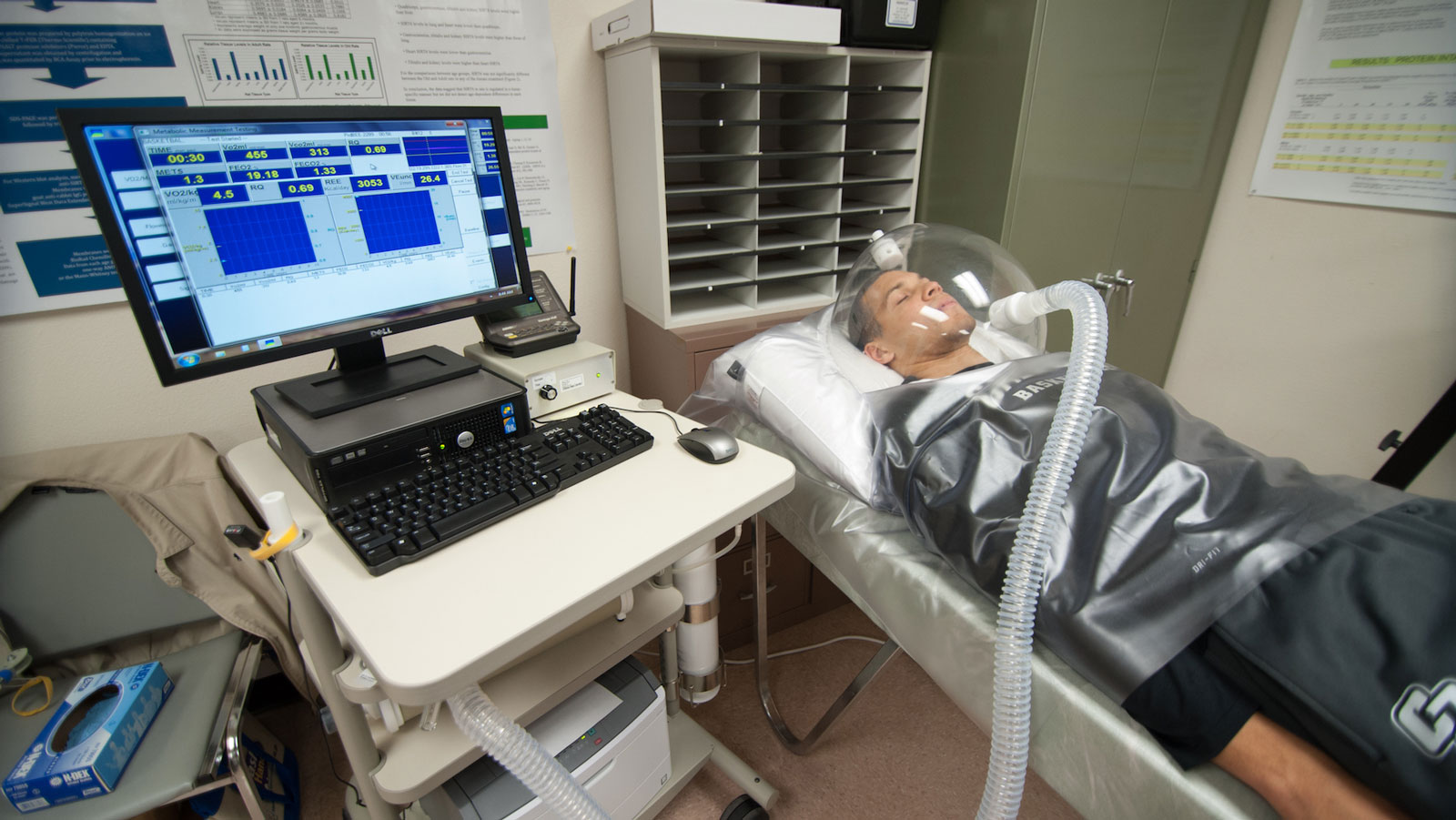 ---
Blended Degree Option
This program offers a blended degree program for some Cal Poly undergraduate majors. Please see our Blended Programs page for more information about degree options, admission processes and deadlines.
---
Contact Information
College
College of Agriculture Food and Environmental Sciences
805-756-2161
---
Return to Master's Degree Programs List