Cal Poly Master's Degree Programs
Public Policy
MPP Masters of Public Policy
The Master's in Public Policy degree from Cal Poly equips students with the professional and analytical tools necessary to have an impact on future policy decisions in the state and nation. The program prepares students for leadership roles in the public and private sectors, nonprofit management, and consulting by developing expertise in multiple types of analysis, communication, and leadership. Graduates have a wide range of job opportunities available to them, including traditional government service employment, consultants for the myriad of businesses and industries that are subject to government regulations, as well as domestic and international nonprofit organizations. MPP students utilize numerous skills throughout the policymaking process, from policy research to budget analysis to implementation. With the numerous and varied ways that public policy impinges on social, economic, and political life, employers are increasingly looking to hire students with MPP degrees.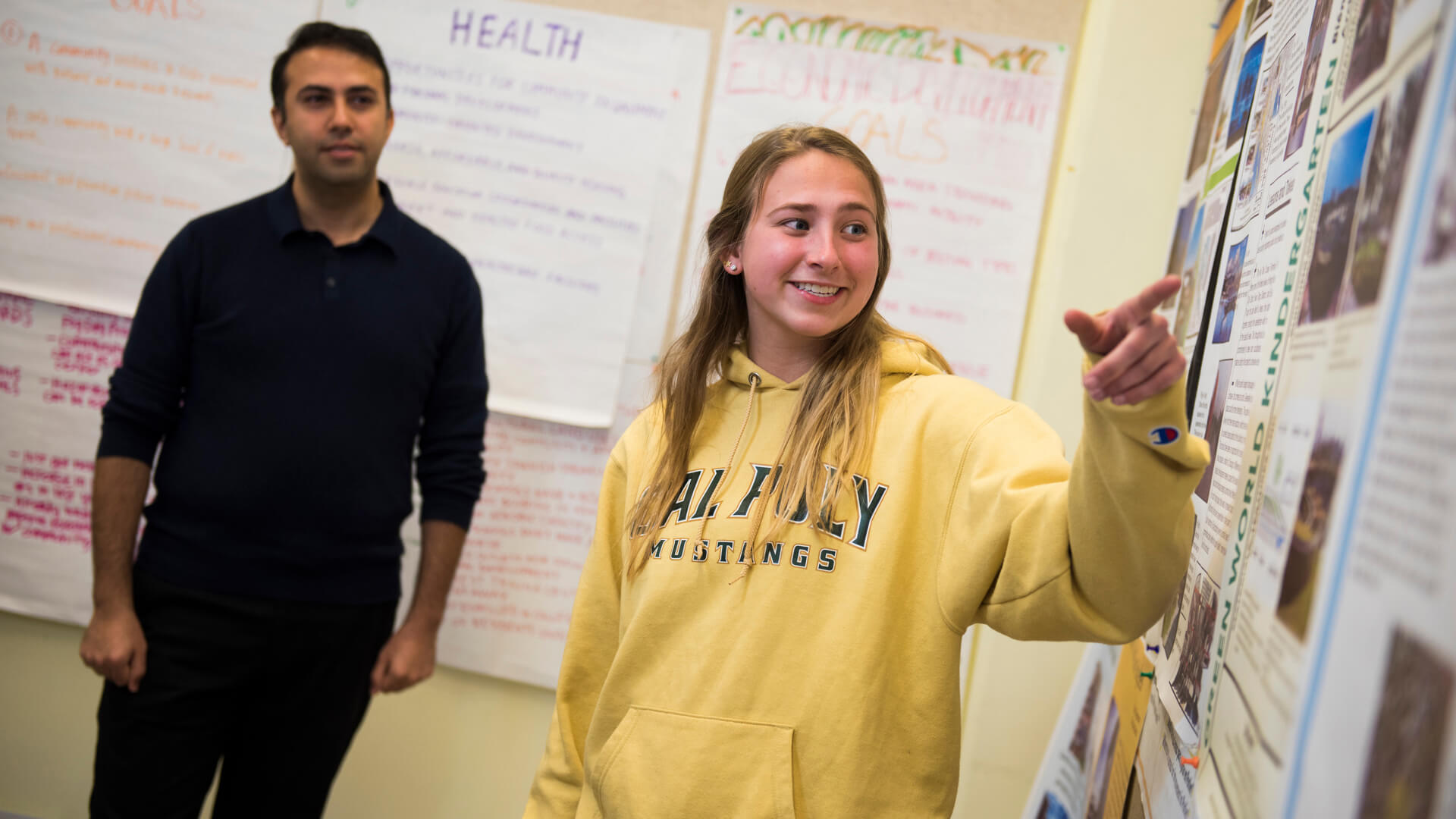 ---
Blended Degree Option
This program offers a blended degree program for some Cal Poly undergraduate majors. Please see our Blended Programs page for more information about degree options, admission processes and deadlines.
---
Contact Information
---
Return to Master's Degree Programs List